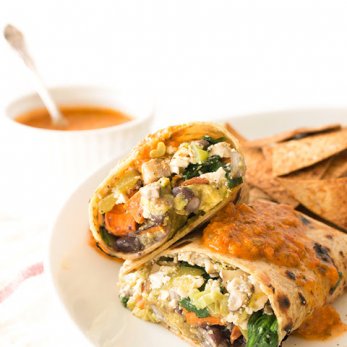 It is almost the weekend! Saturday breakfast, for the family almost always includes potatoes. Not only because everyone likes potatoes and we always have them on hand; I find it a great way to use up the herbs and veggies leftover from the week before to heading out the to the grocery store on Saturday morning.
I am a huge fan of fresh herbs so we always have a variety in the house. This is my favorite way to use up the odds and ends to make room for my new haul!
This batch was particularly good, I think it was the addition of the kale! Many Saturdays onions, garlic, peppers and other veggies show up in there, too!
I hope you enjoy your weekend! I am going to try a few new recipes this Saturday (after I make the potatoes, of course).
The recipe below is really just a guide. Adjust for whatever you have on hand and however many you are feeding!
Saturday Breakfast Potatoes
2 potatoes, diced (or more of whatever type you have on hand)
2 tbsp fresh thyme, chopped
2 tbsp fresh oregano, chopped
1 sprig fresh rosemary, stems removed and chopped
1 tbsp fresh parsley chopped
2 curly kale leaves chopped very fine
1-2 tbsp olive oil
Salt and pepper to taste
In a skillet over medium heat add olive oil and potatoes. Season with salt and pepper. Allow to heat until potatoes are nicely browned and cooked through. The time will vary depending on how many potatoes you are cooking. For two potatoes plan on at least 15 minutes. Add the herbs halfway through cooking. Season with salt and pepper prior to serving.
Source: www.theveganversion.com
Related posts: